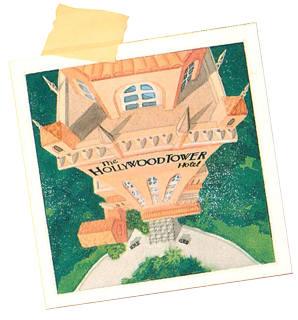 These galleries share some of the best photos I've taken or found on the Internet of the Tower of Terror. Here, you can see the Tower of Terror when it was under construction, how it lights up at night time, what it looks like when covered in snow, or even from hundreds of feet in the air above it.
Please enjoy these galleries! If you've taken any great photos of the Tower, feel free to link to your Flickr or Tumblr or whatever in the comments so that other fans can enjoy your Tower photos, too.
For advice on taking your own great Disney photos, click here to read more about the equipment I use in the parks.