At just 1″ tall, this miniature Tower of Terror figurine is probably the tiniest Tower memorabilia ever produced!
Disney Collector Packs are very tiny plastic collectibles in the likeness of beloved Disney characters and park features. Designs range from Tinkerbell to Test Track cars and Belle to park buses.  Disney's been cranking these things out for years.  The gimmick: three figurines to a package, and the package is opaque, so you don't know what's inside until you open it.  Keep buying (and trading) until you complete your set – super addictive!
Even though DCP trading is several years old, there's still a thriving market for selling and trading the figurines.  The Tower of Terror miniature (expansion Series 5, #13… of course) is fairly easy to find on eBay for under $15USD.  I recently added the Tower of Terror Disney Collector Packs miniature to my collection – check it out below!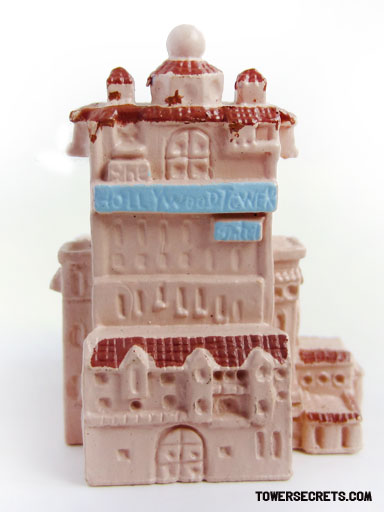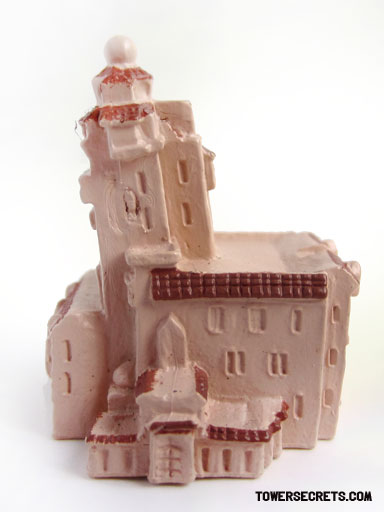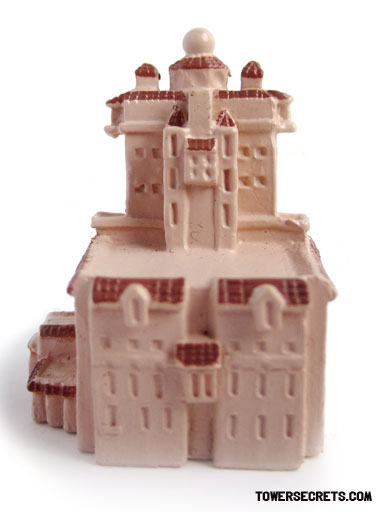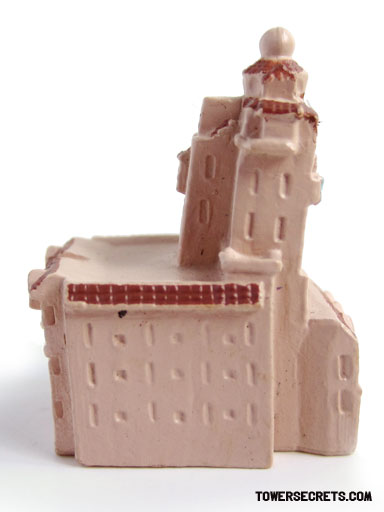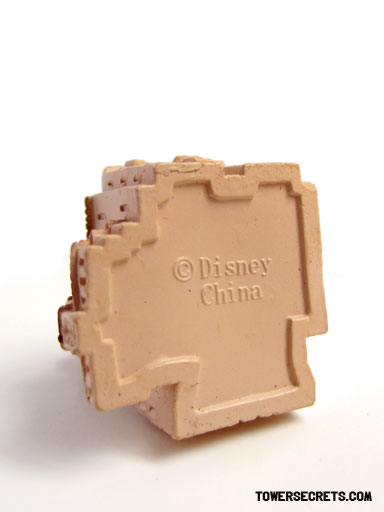 Miniaturetrading.com has the full scoop on Disney Collector Packs, including trading, rarity, and expansion packs.